Our 5th and 6th grade Peer Leadership group greeting our students! #RAMPRIDE #RAMFAMILY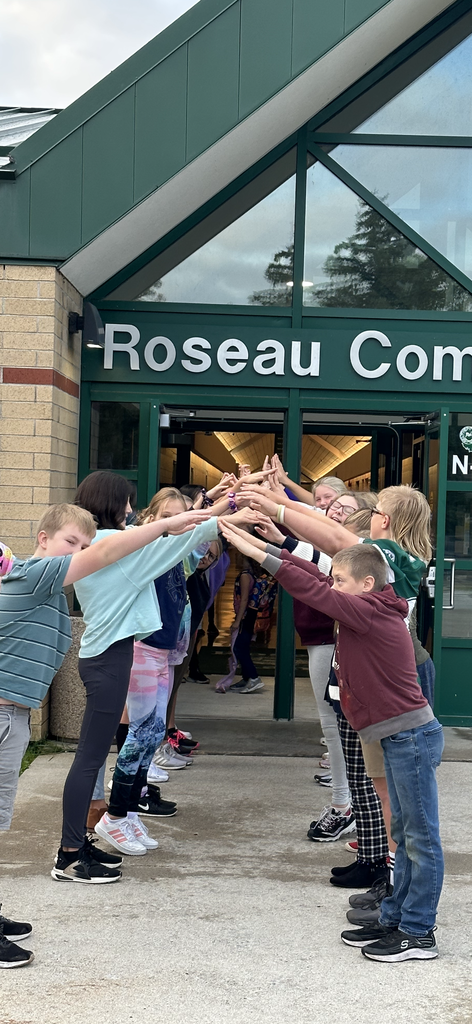 Our final 2 Fall sports teams greeted our Elementary students this week...Cross Country and Swimming! What another GREAT week! RAM PRIDE-TOGETHER-ROLL RAMS!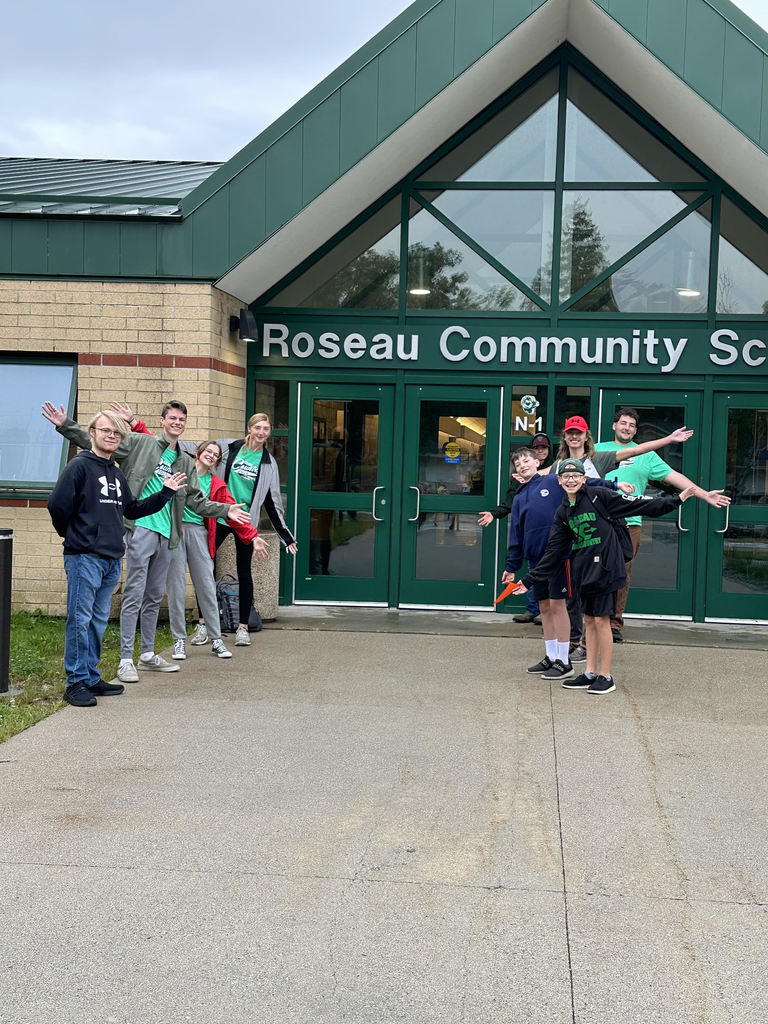 What an AWESOME first week....we cannot wait for week 2! RAM PRIDE...ROLL RAMS!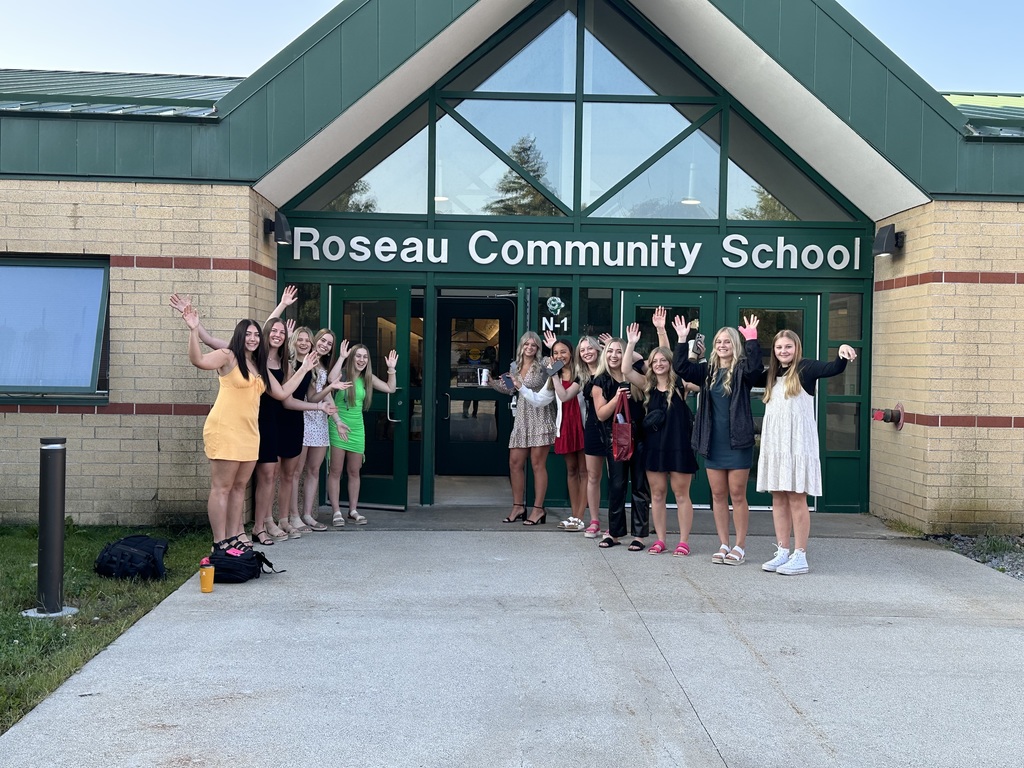 We are rolling...It's been a great first 2 days at Roseau Elementary! Thanks to the teachers, Rammy, and the Roseau Tennis team for greeting our students!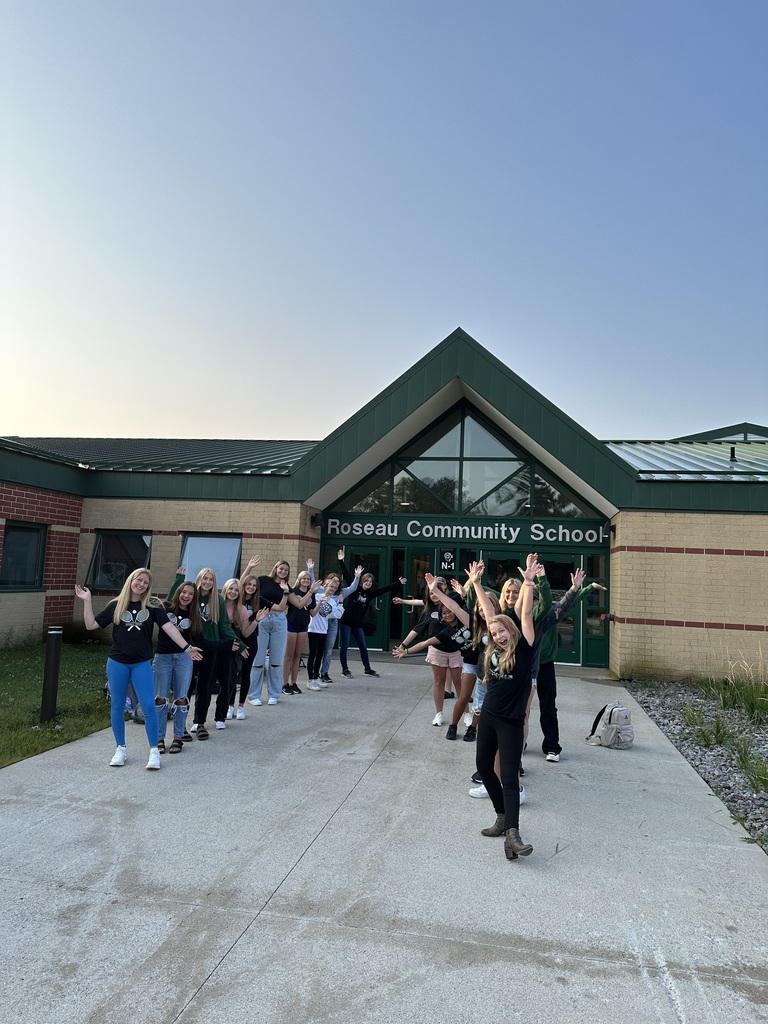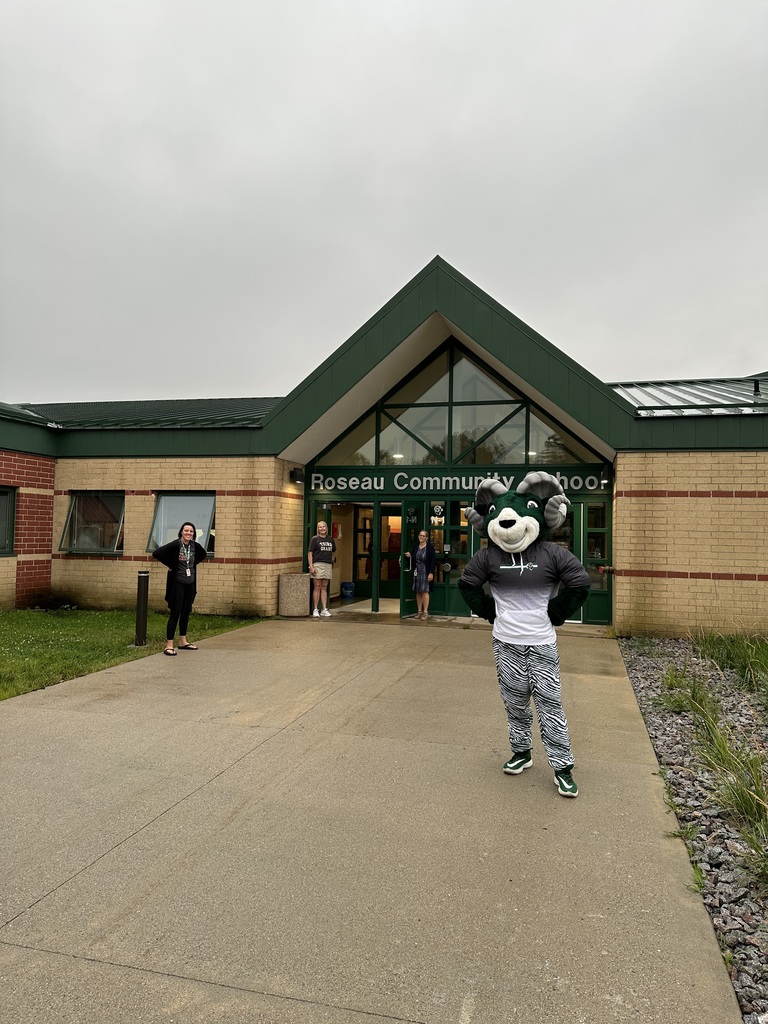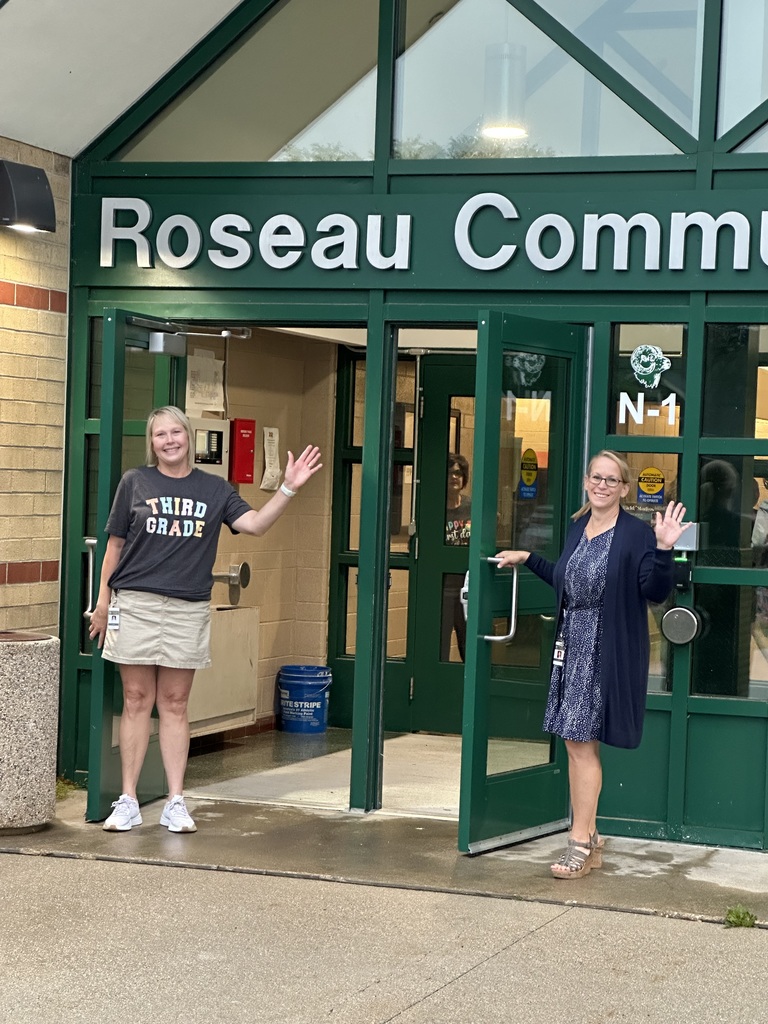 REMINDER: ROSEAU COMMUNITY SCHOOL OPEN HOUSE THIS WEDNESDAY, AUGUST 30TH FROM 5:00 - 7:30 PM. During this time we also have a special event for families and students! Eric Litwin, New York Times best-selling original author of "Pete the Cat" books, will provide entertainment for our elementary students and families as he shares his talents and love for literacy. Our classroom teachers are invited to share in this experience with you and therefore will not be at their respective classrooms during this time. Here is the schedule: School Readiness - 2nd grade - Concert time is 5:30 - 6:15 pm. OPEN HOUSE/Meet your teacher will be from 5:00 - 5:30 pm and again from 6:15 - 7:30 pm. 3rd - 6th grade - Concert Time is 6:45 - 7:30 pm and OPEN HOUSE/Meet your teacher will be from 5:00 to 6:45 pm. *Students are encouraged to sit with their families.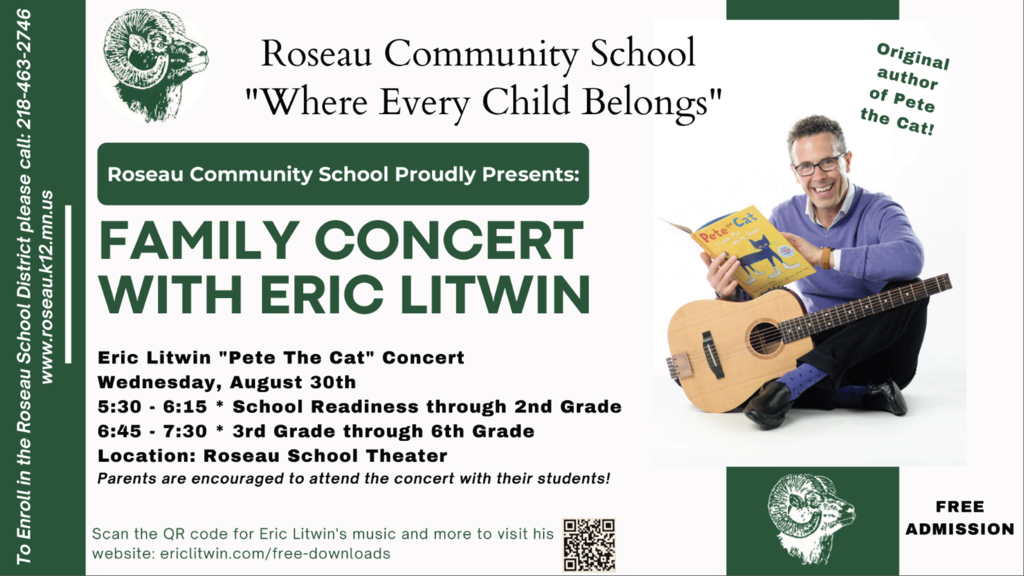 Eric Litwin orginal author of "Pete the Cat" and literacy advocate.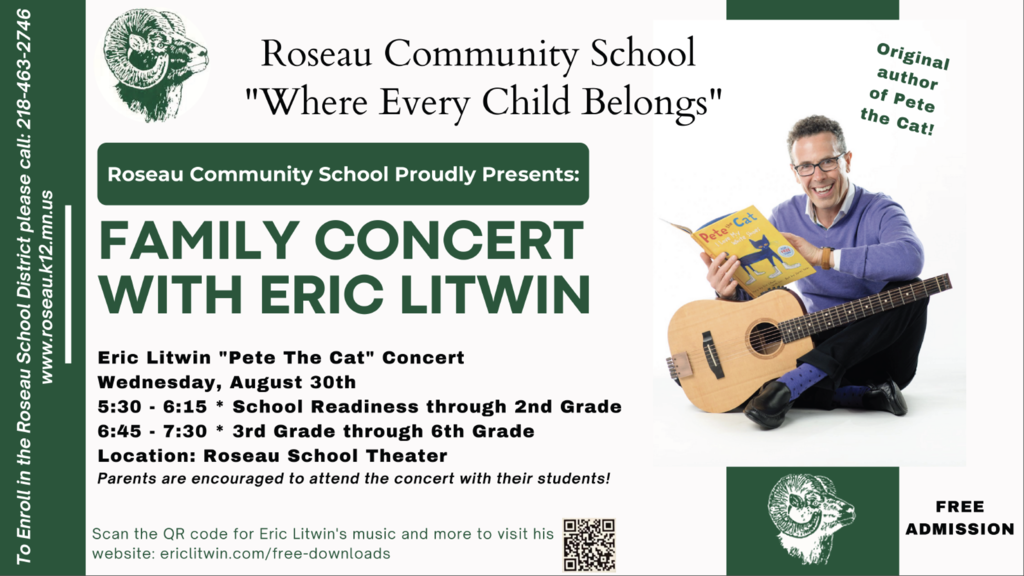 Here is the 2023-2024 School Calendar!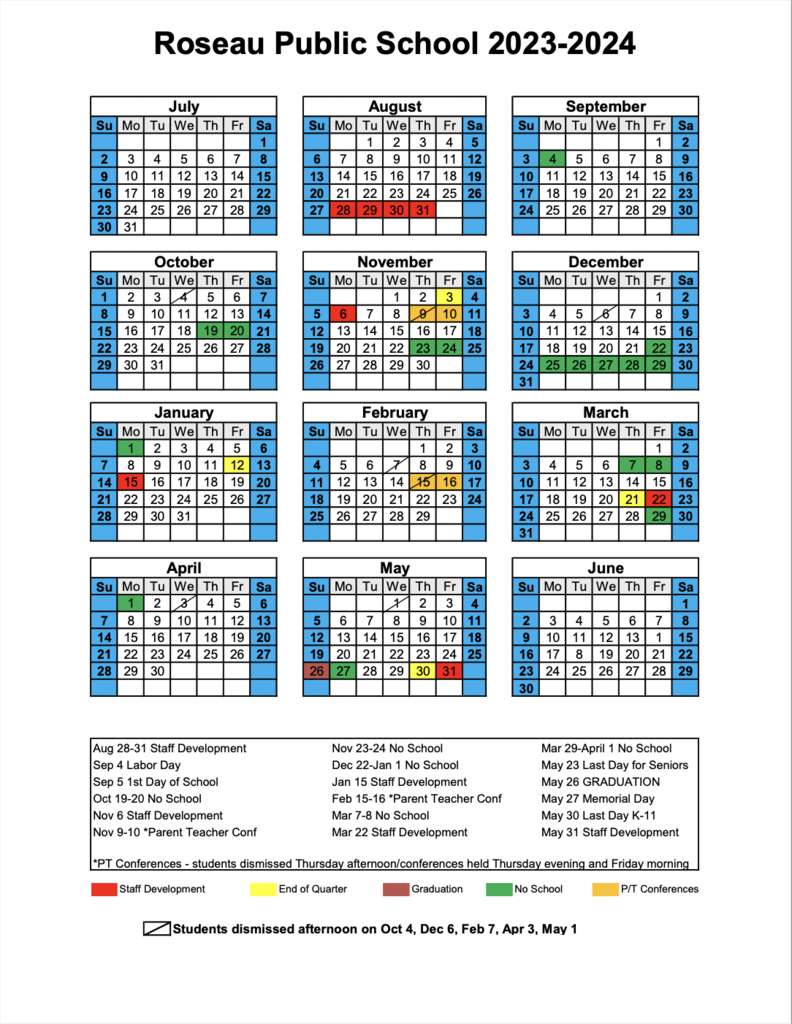 2023-2024 School Supply List!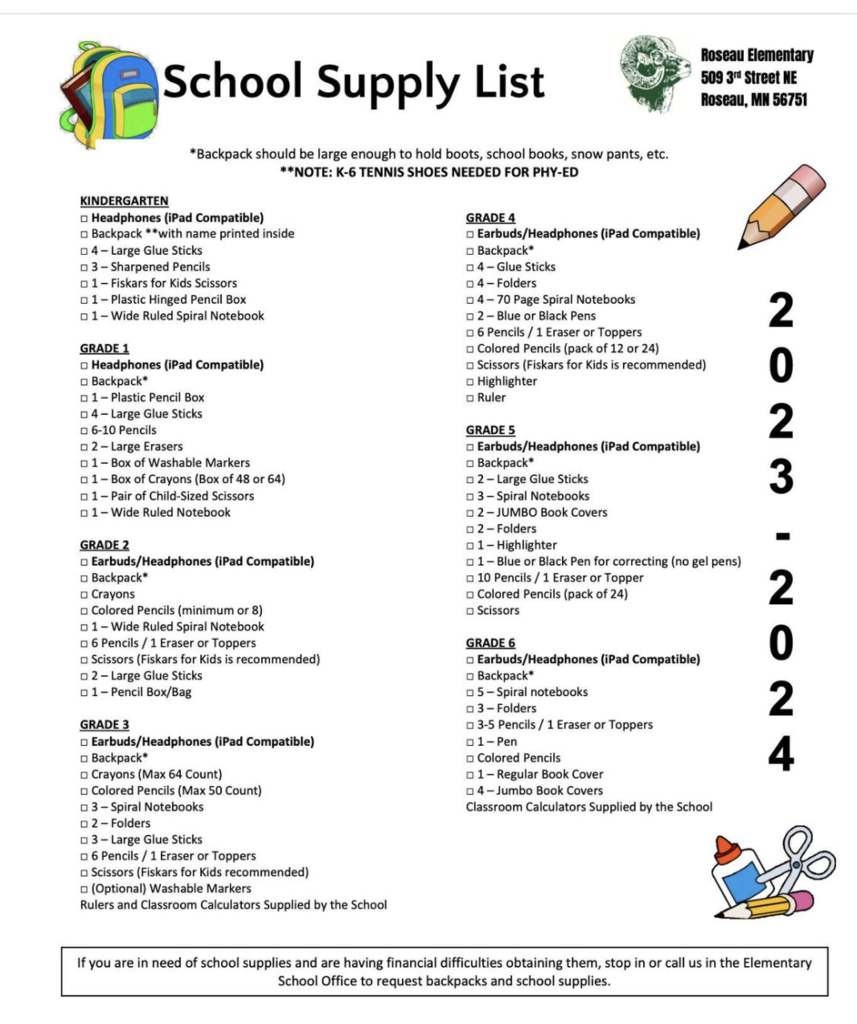 Students enjoying physical activity and outside time utilizing new bikes and helmets purchased with Grant Dollars!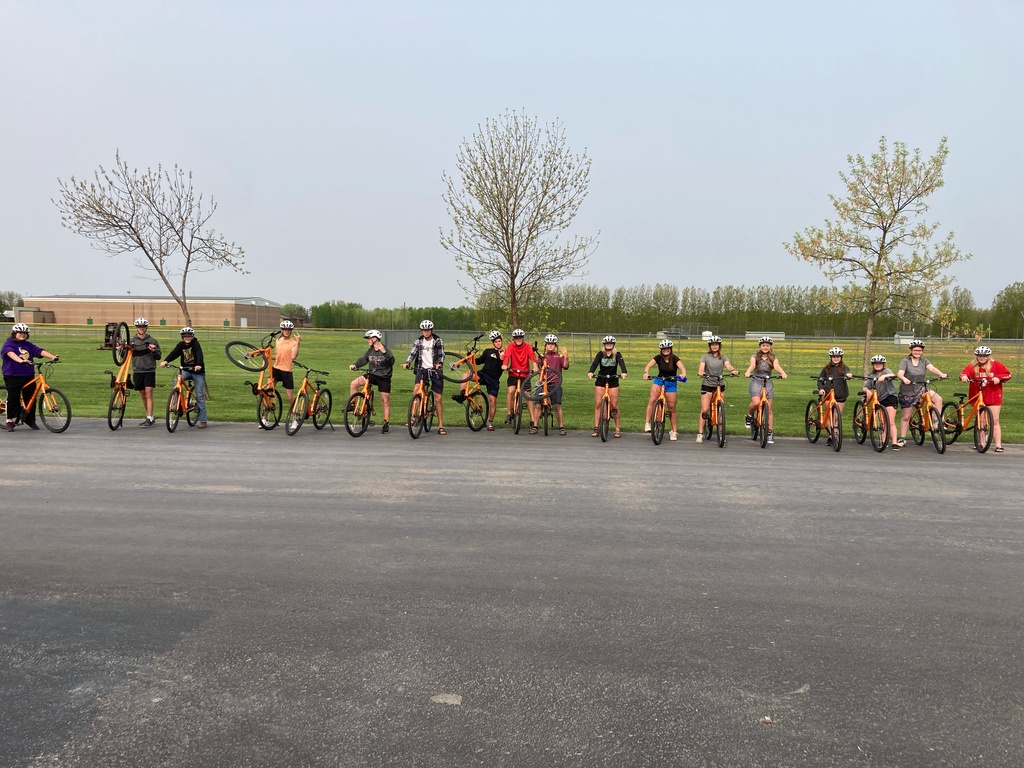 Roseau Kindergartners visited the Holter's Green House this week.

Roseau 6th Grade students for finishing in 1st place, 2nd place and 4th place at regional History competition! Congratulations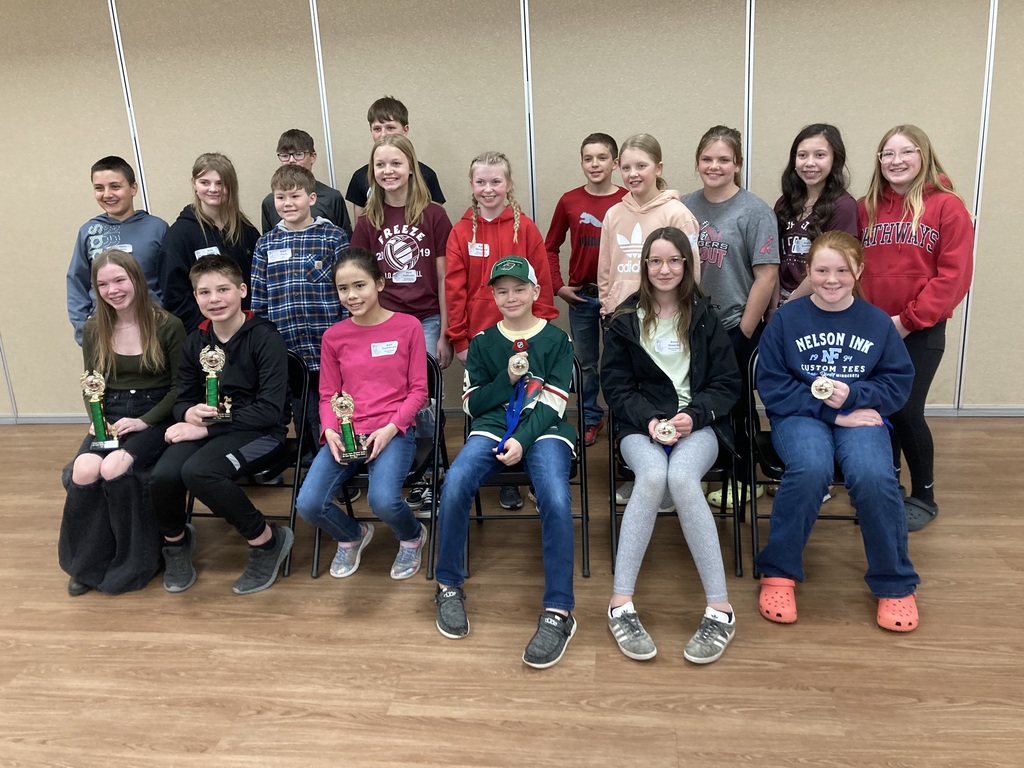 Roseau will utilize an e-learning day today. Out of an abundance of caution and concern for the safety and well being of our students, staff and parents traveling this morning the Roseau School will utilize an e-learning day today.

Roseau School and buses will be two hours late today. There will be no breakfast served this morning.

Due to predicted weather....Roseau will implement an E-Learning day tomorrow (Wednesday, April 5th). E-Learning will conclude at noon tomorrow. Please reach out to our teachers if you have any questions.
Kindergarten and School Readiness Registration are open for the 2023-2024 School Year! Use the QR Codes Above, visit the school website, and/or plan to join us for our enrollment event on April 12 at 5:30.

Thank you to the Roseau Women of Today for our visit from the Berenstain Bears!

Roseau 3rd Grade Students visit Central Boiler!

Roseau Elementary Students recently celebrated 100 days of School!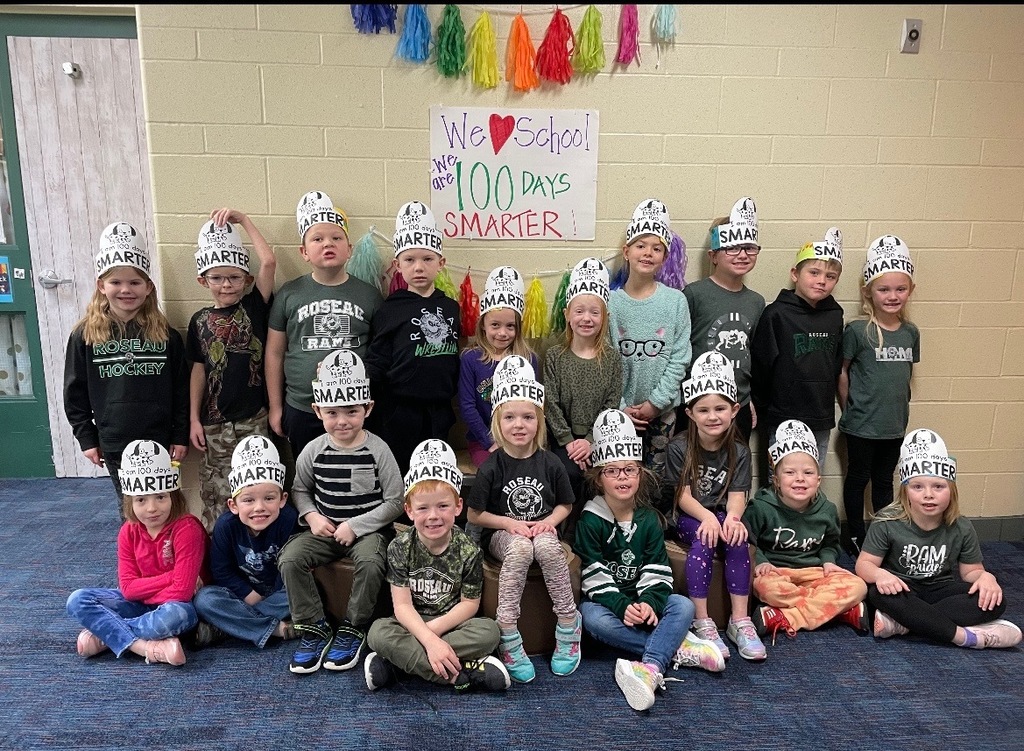 Roseau School District Winterfest 2023....thanks to all of the students and staff who dressed up and participated in "generation day" !