Students enjoying physical activity and outside time utilizing new bikes and helmets purchased with Grant Dollars!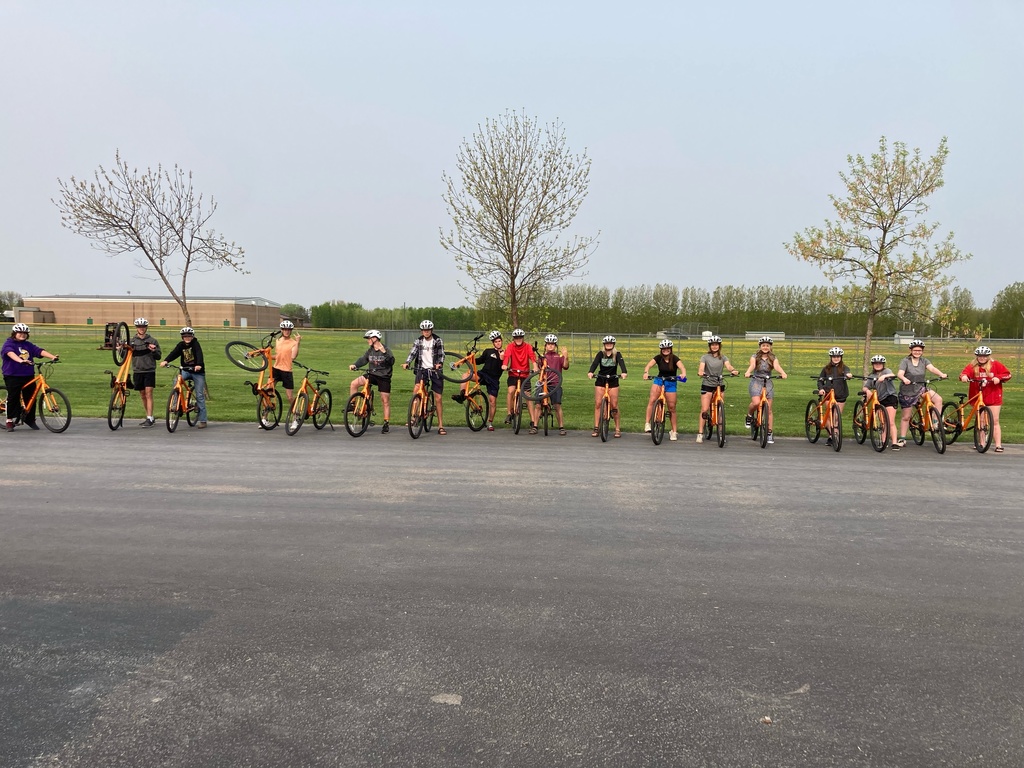 Roseau 6th Grade students for finishing in 1st place, 2nd place and 4th place at regional History competition! Congratulations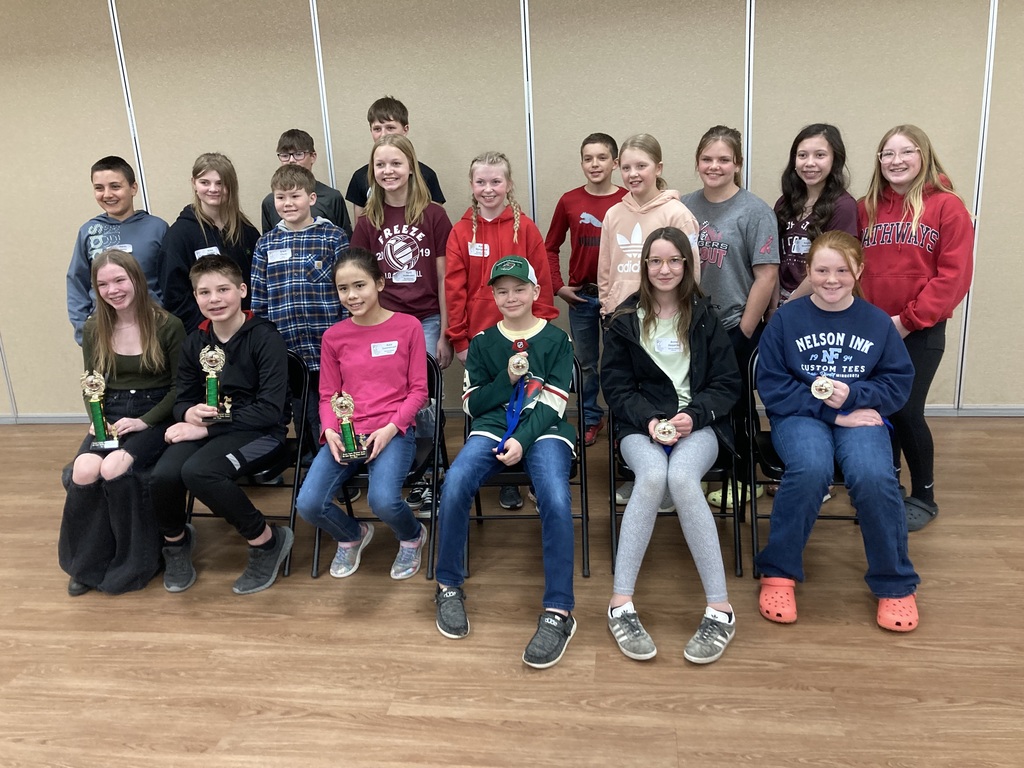 Roseau will utilize an e-learning day today. Out of an abundance of caution and concern for the safety and well being of our students, staff and parents traveling this morning the Roseau School will utilize an e-learning day today.

Roseau School and buses will be two hours late today. There will be no breakfast served this morning.

Due to predicted weather....Roseau will implement an E-Learning day tomorrow (Wednesday, April 5th). E-Learning will conclude at noon tomorrow. Please reach out to our teachers if you have any questions.

Roseau students enjoy snowshoeing!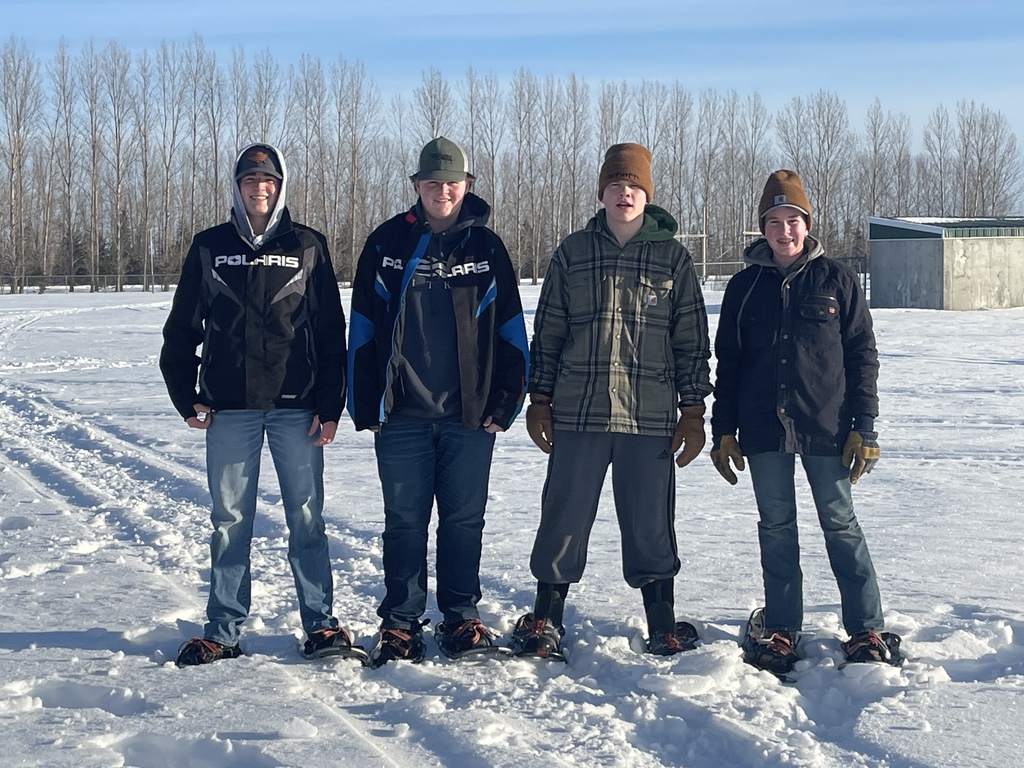 Roseau students enjoying cross country skiing!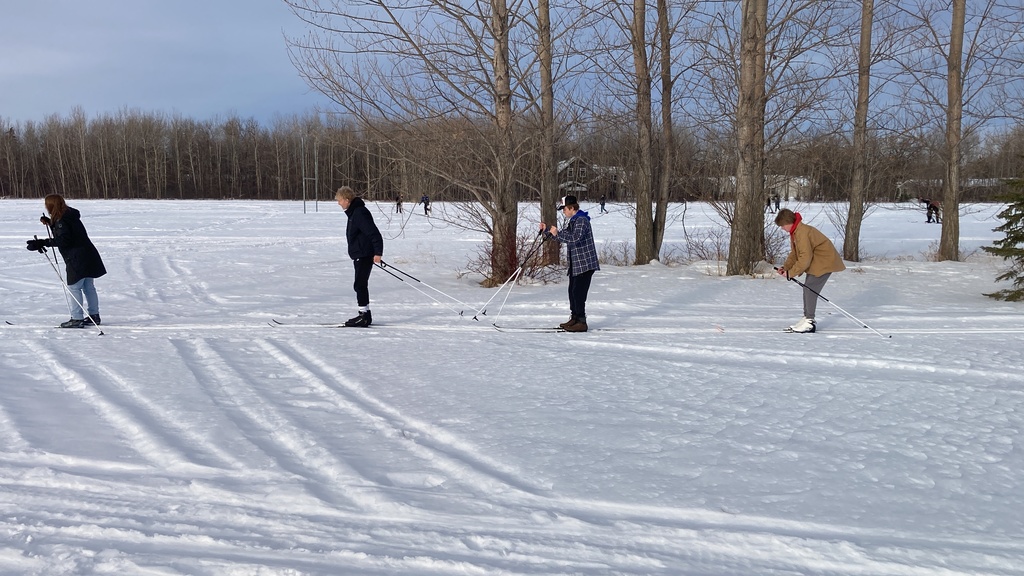 Roseau School District Winterfest 2023....thanks to all of the students and staff who dressed up and participated in "generation day" !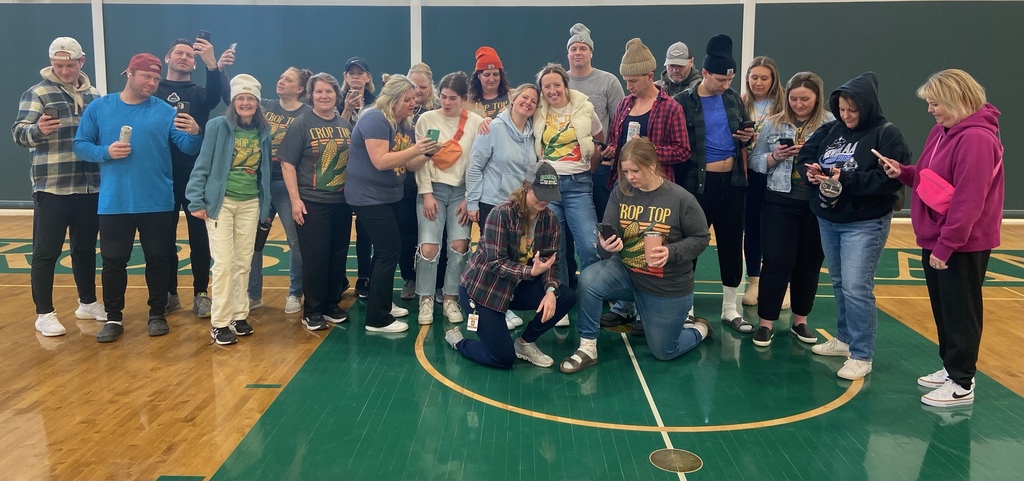 Due to building inspection and testing of the fire alarm system, the Roseau School will be closed beginning at 4:00 p.m. Wednesday, December 21st. There will be no School Age Child Care on Wednesday after school. We apologize for the inconvenience this may cause. Inspections are required as we make final preparations necessary to move staff and students into the new academic areas within the Roseau High School. The Roseau School will resume regular operating hours effective Thursday morning.

Congratulations to Paige Boyer for being selected as the Roseau High School winner of the Northwest Minnesota Manufacturer's Association Essay Contest. Congratulations Paige!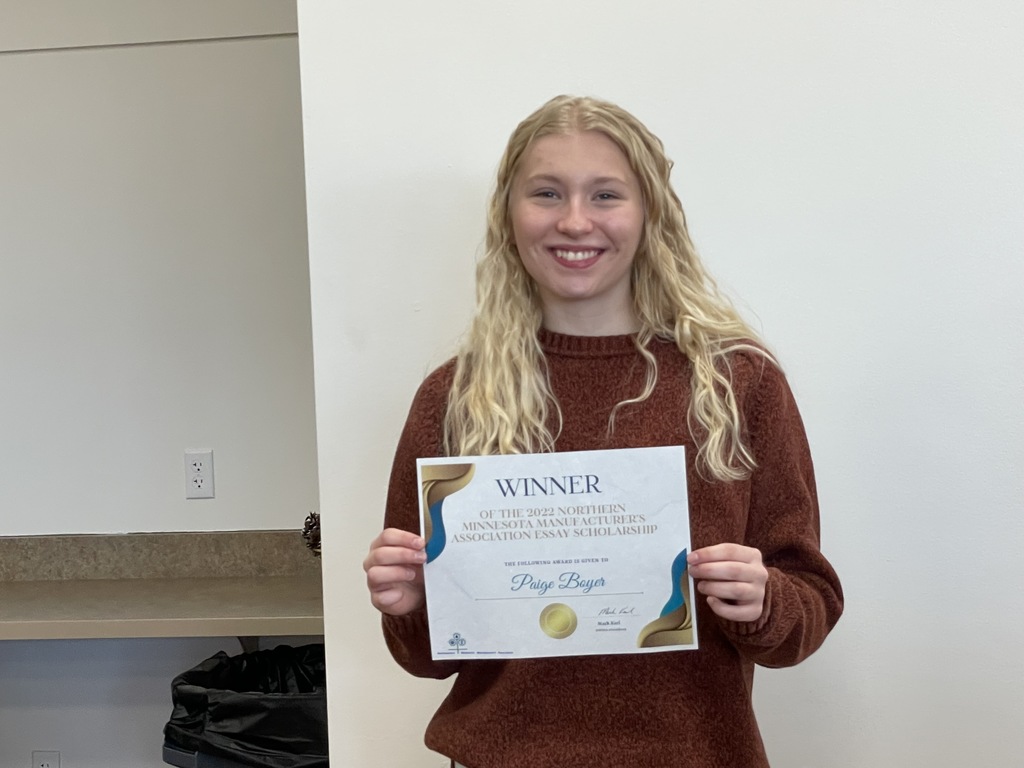 For the most current Roseau School Construction update click on link
https://5il.co/1jzev
. If you would like a personal tour of the construction project please call 218-463-6366. Sincerely, Tom Jerome, Superintendent Roseau School District

For the latest Roseau School construction update dated provided on October 21, 2002 please click on
https://5il.co/1jquw
. If you are interested in a tour of the construction project please call me at 218-463-6366. Thank you for making great things possible for our district. Sincerely, Tom Jerome, Superintendent

Financial Aid Night for senior parents/students is Wednesday, October 12th at 5:30 in the school theatre. There will be information about filling out the FAFSA.

For the most recent update on construction at the Roseau School click on link to see exciting progress!
https://5il.co/1iqne

Roseau students enjoyed a great day at the school forest today! Thank you to Mr. Eidsmoe for organizing and to all staff members and volunteers who made today possible! 😀 🌲

You will just need your laptop for the first day of my class